[av_section min_height=" min_height_pc='25' min_height_px='500px' padding='default' margin=" custom_margin='0px' color='main_color' background='bg_color' custom_bg=" background_gradient_color1=" background_gradient_color2=" background_gradient_direction='vertical' src=" attach='scroll' position='top left' repeat='no-repeat' video=" video_ratio='16:9′ video_mobile_disabled=" overlay_enable=" overlay_opacity='0.5′ overlay_color=" overlay_pattern=" overlay_custom_pattern=" shadow='no-border-styling' bottom_border='no-border-styling' bottom_border_diagonal_color='#333333′ bottom_border_diagonal_direction=" bottom_border_style=" scroll_down=" custom_arrow_bg=" av-desktop-hide=" av-medium-hide=" av-small-hide=" av-mini-hide=" id=" custom_class=" template_class=" aria_label=" av_element_hidden_in_editor='0′ av_uid='av-6lxamf' sc_version='1.0′]
[av_one_half first min_height=" vertical_alignment='av-align-top' space=" row_boxshadow=" row_boxshadow_color=" row_boxshadow_width='10' custom_margin=" margin='0px' mobile_breaking=" border=" border_color=" radius='0px' padding='0px' column_boxshadow=" column_boxshadow_color=" column_boxshadow_width='10' background='bg_color' background_color=" background_gradient_color1=" background_gradient_color2=" background_gradient_direction='vertical' src=" background_position='top left' background_repeat='no-repeat' highlight=" highlight_size=" animation=" link=" linktarget=" link_hover=" title_attr=" alt_attr=" mobile_display=" id=" custom_class=" template_class=" aria_label=" av_uid='av-4ak6hz' sc_version='1.0′]
[av_image src='https://sarahgriffithshu.com/wp-content/uploads/2021/05/SarahGriffithsHu-Headshot-210523-1200-800×800-squo.jpg' attachment='2408′ attachment_size='full' copyright=" caption=" styling='circle' align='center' font_size=" overlay_opacity='0.4′ overlay_color='#000000′ overlay_text_color='#ffffff' animation='no-animation' hover=" appearance=" link=" target=" title_attr=" alt_attr=" lazy_loading='disabled' id=" custom_class=" template_class=" av_element_hidden_in_editor='0′ av_uid='av-kp7xut9e' sc_version='1.0′ admin_preview_bg="][/av_image]
[/av_one_half][av_one_half min_height=" vertical_alignment='av-align-top' space=" row_boxshadow=" row_boxshadow_color=" row_boxshadow_width='10' custom_margin=" margin='0px' mobile_breaking=" border=" border_color=" radius='0px' padding='0px' column_boxshadow=" column_boxshadow_color=" column_boxshadow_width='10' background='bg_color' background_color=" background_gradient_color1=" background_gradient_color2=" background_gradient_direction='vertical' src=" background_position='top left' background_repeat='no-repeat' highlight=" highlight_size=" animation=" link=" linktarget=" link_hover=" title_attr=" alt_attr=" mobile_display=" id=" custom_class=" template_class=" aria_label=" av_uid='av-2hf57b' sc_version='1.0′]
[av_heading heading='Thank You, Friend :)' tag='h1′ style=" subheading_active=" show_icon=" icon='ue800′ font='entypo-fontello' size='50' av-medium-font-size-title=" av-small-font-size-title=" av-mini-font-size-title=" subheading_size=" av-medium-font-size=" av-small-font-size=" av-mini-font-size=" icon_size=" av-medium-font-size-1=" av-small-font-size-1=" av-mini-font-size-1=" color=" custom_font=" icon_color=" margin=" margin_sync='true' padding='10' icon_padding='10' link=" link_target=" id=" custom_class=" template_class=" av_uid='av-kp7xsb00′ sc_version='1.0′ admin_preview_bg="][/av_heading]
[av_textblock size='20' av-medium-font-size=" av-small-font-size=" av-mini-font-size=" font_color=" color=" id=" custom_class=" template_class=" av_uid='av-kp7xy5iv' sc_version='1.0′ admin_preview_bg="]
Look for me in your inbox, just to say hello 🙂
If you scroll down, you'll see the bible verses below.
If you're on a mobile device, press+hold an image to save it to your device.
If you're on a desktop/laptop, right-click and Save-As to your device.
I'll be sending you an email with a link back to this page. This way, if you get distracted with life, it'll be a gentle reminder to return here to download these bible verses.
Blessings, Sarah Griffiths Hu
[/av_textblock]
[/av_one_half][/av_section][av_textblock size=" av-medium-font-size=" av-small-font-size=" av-mini-font-size=" font_color=" color=" id=" custom_class=" template_class=" av_uid='av-kp822xob' sc_version='1.0′ admin_preview_bg="]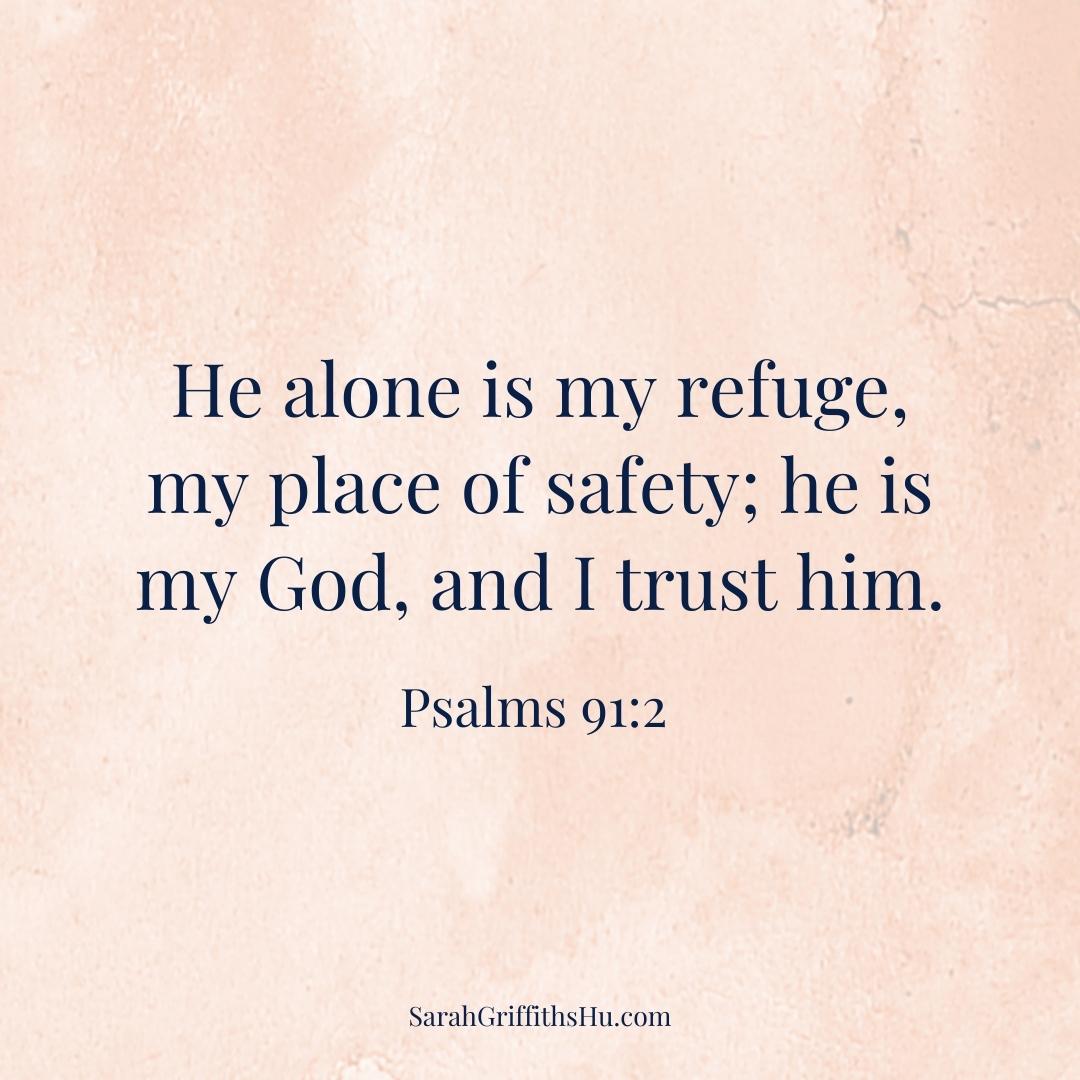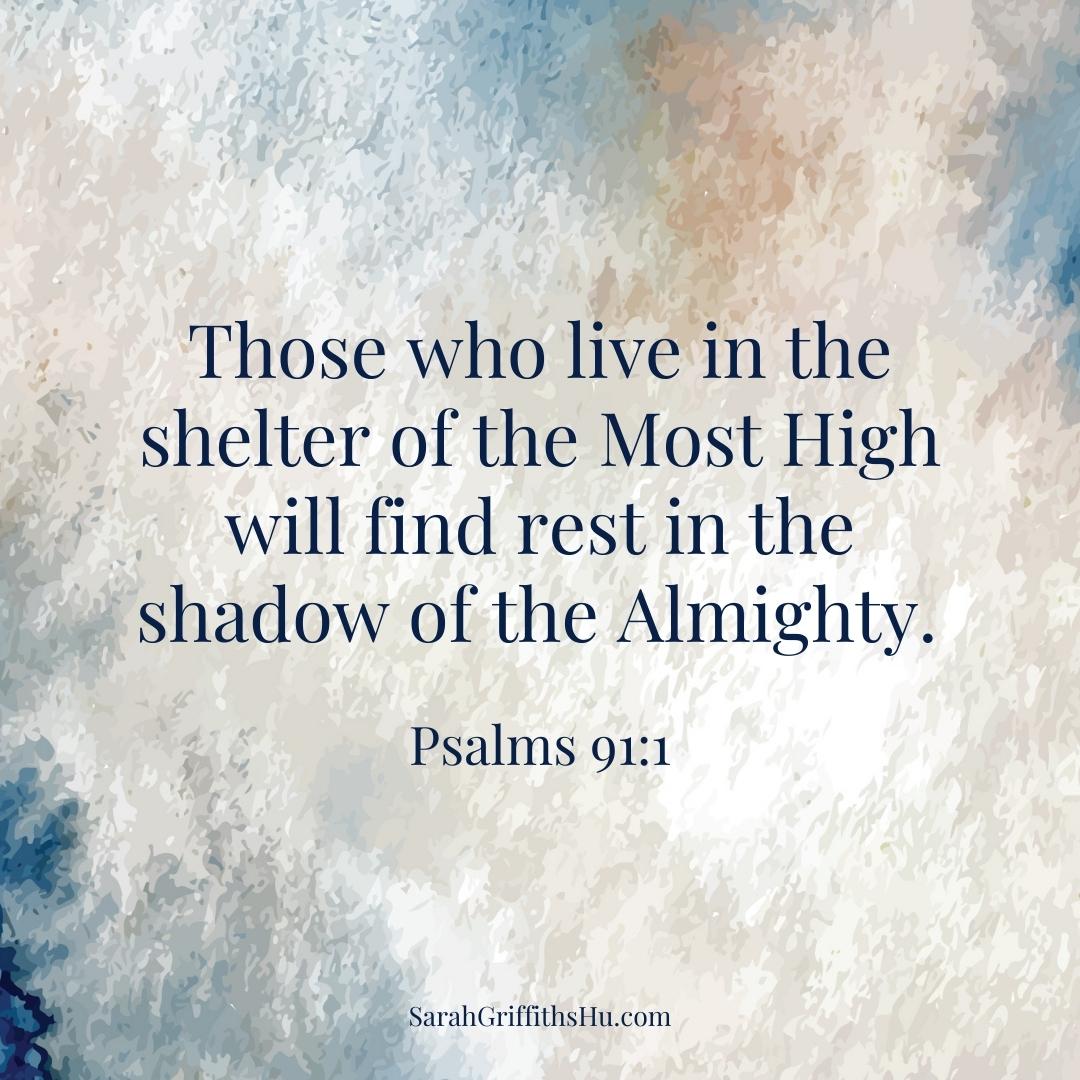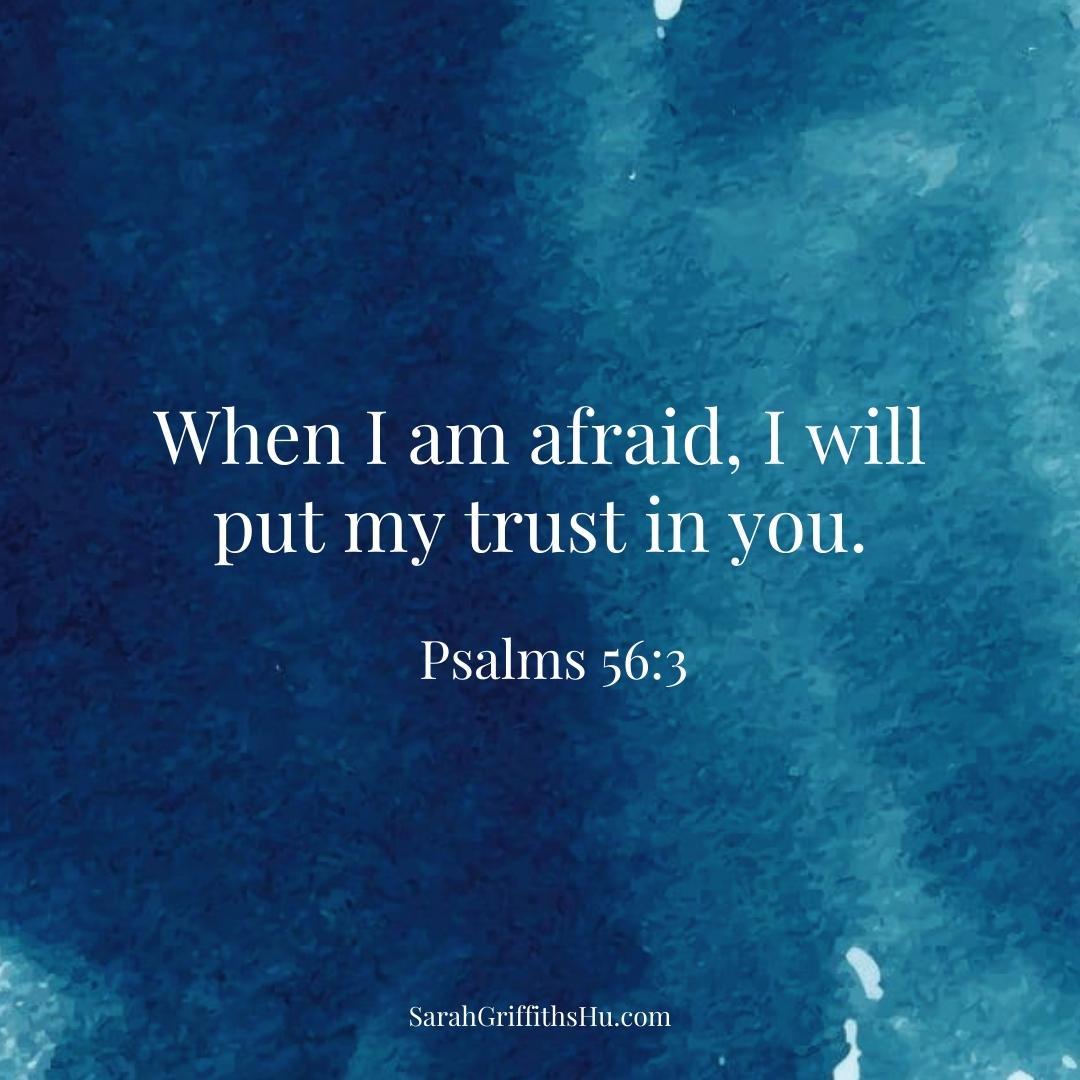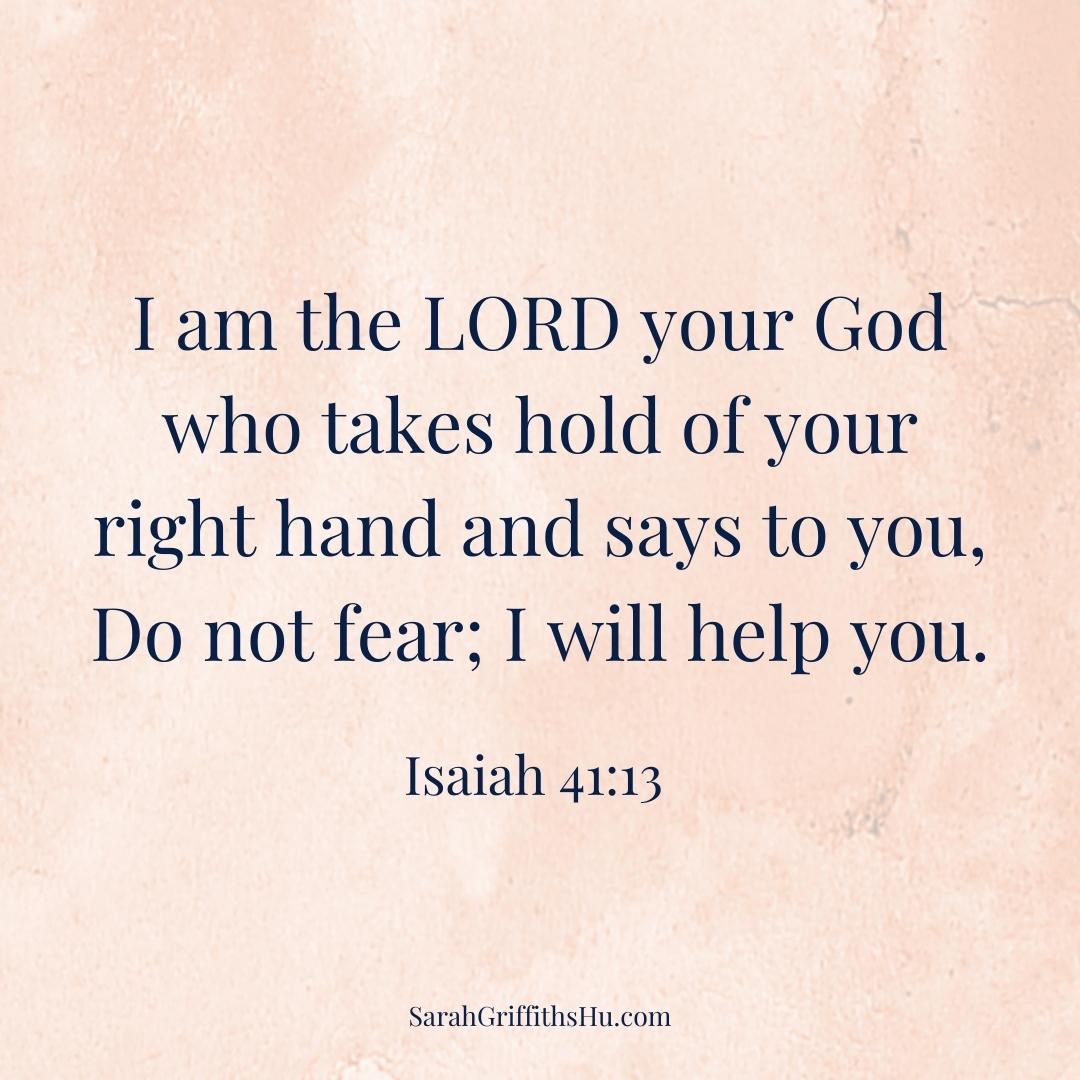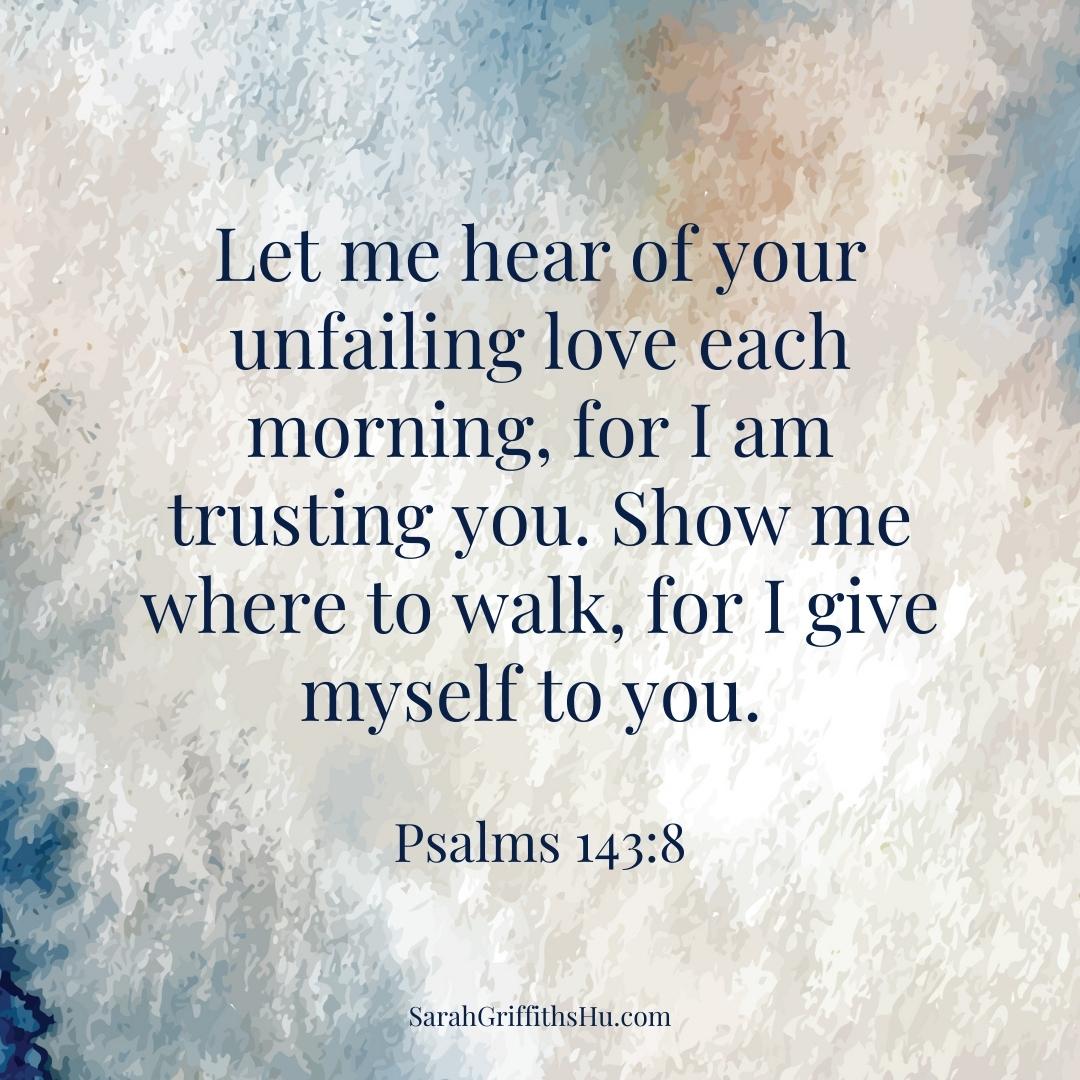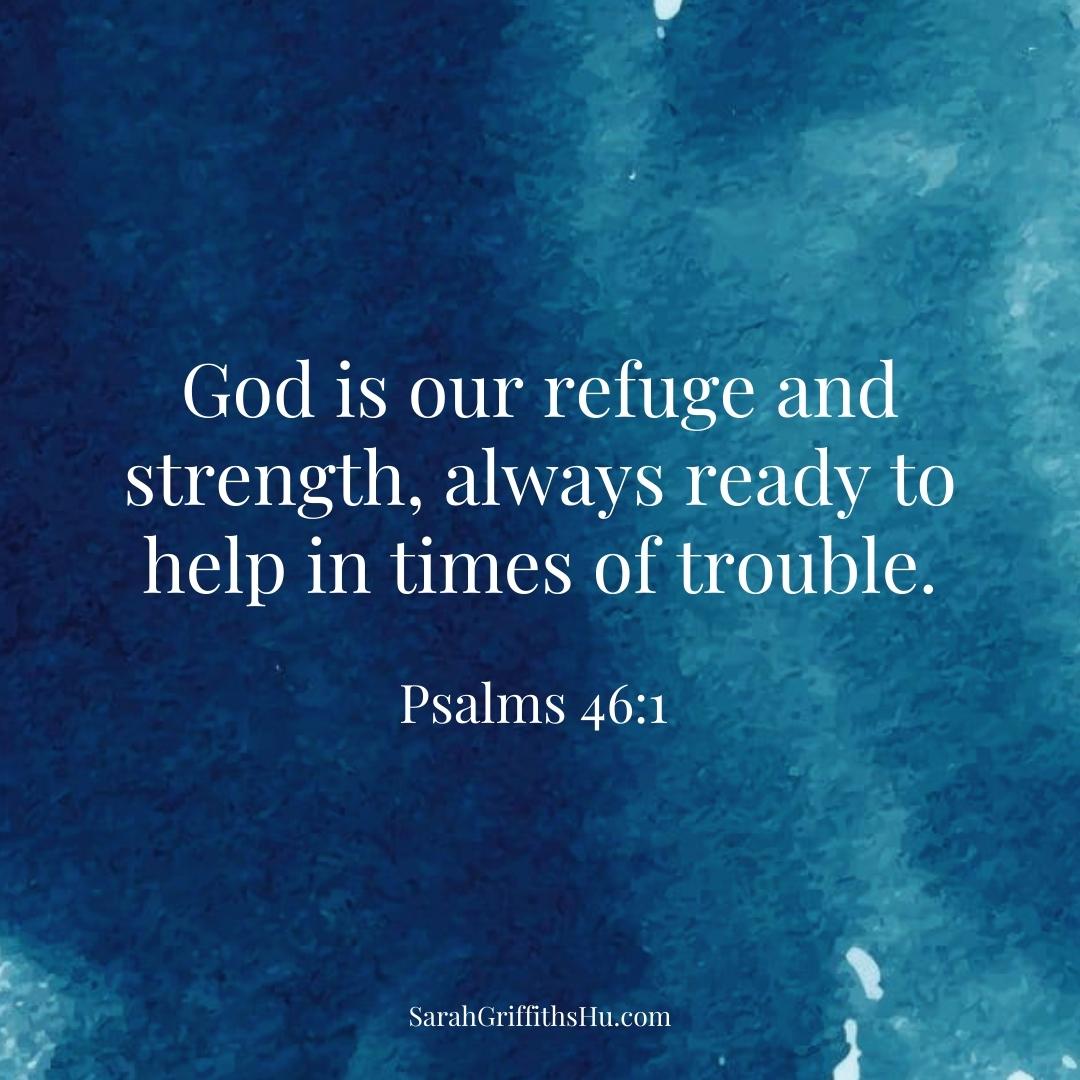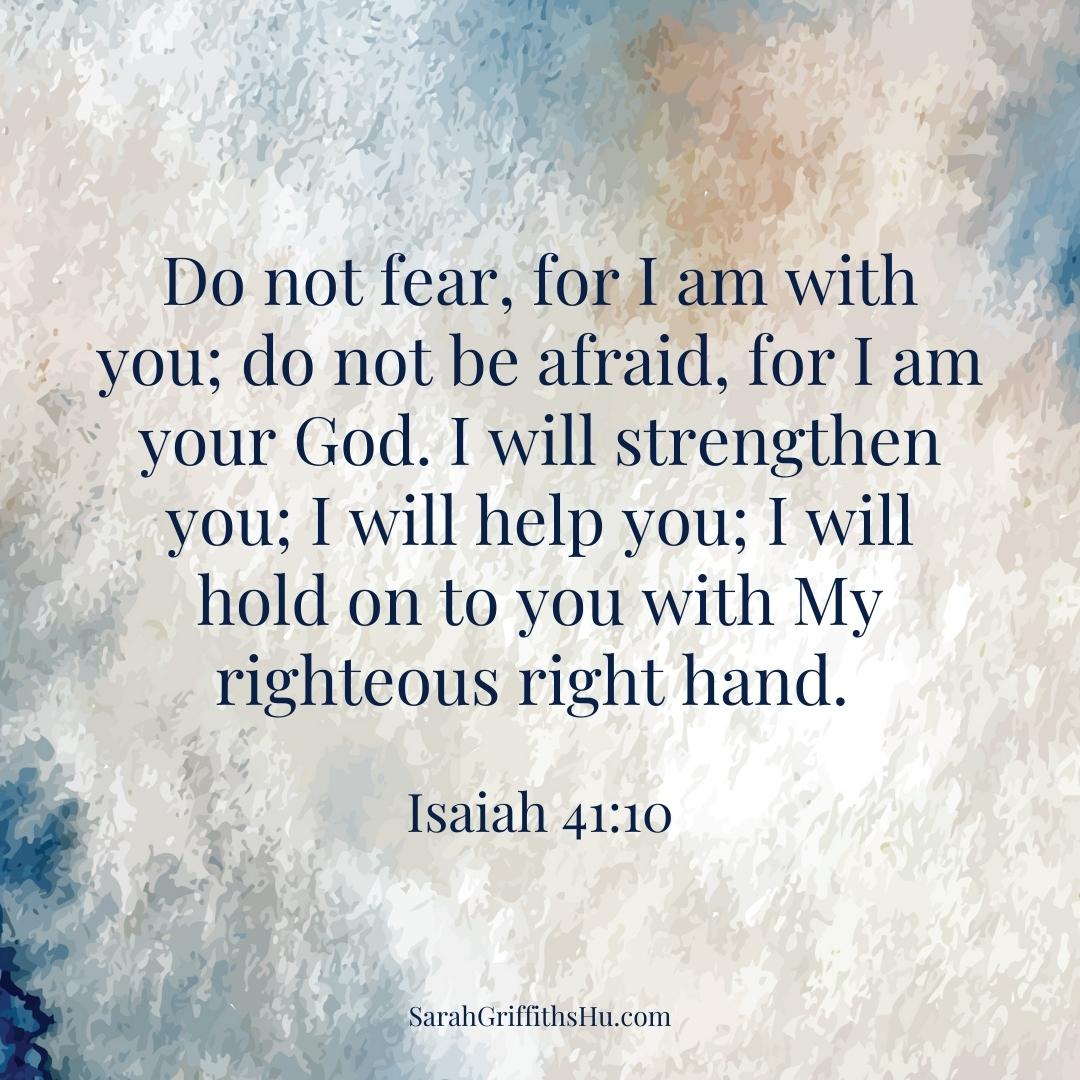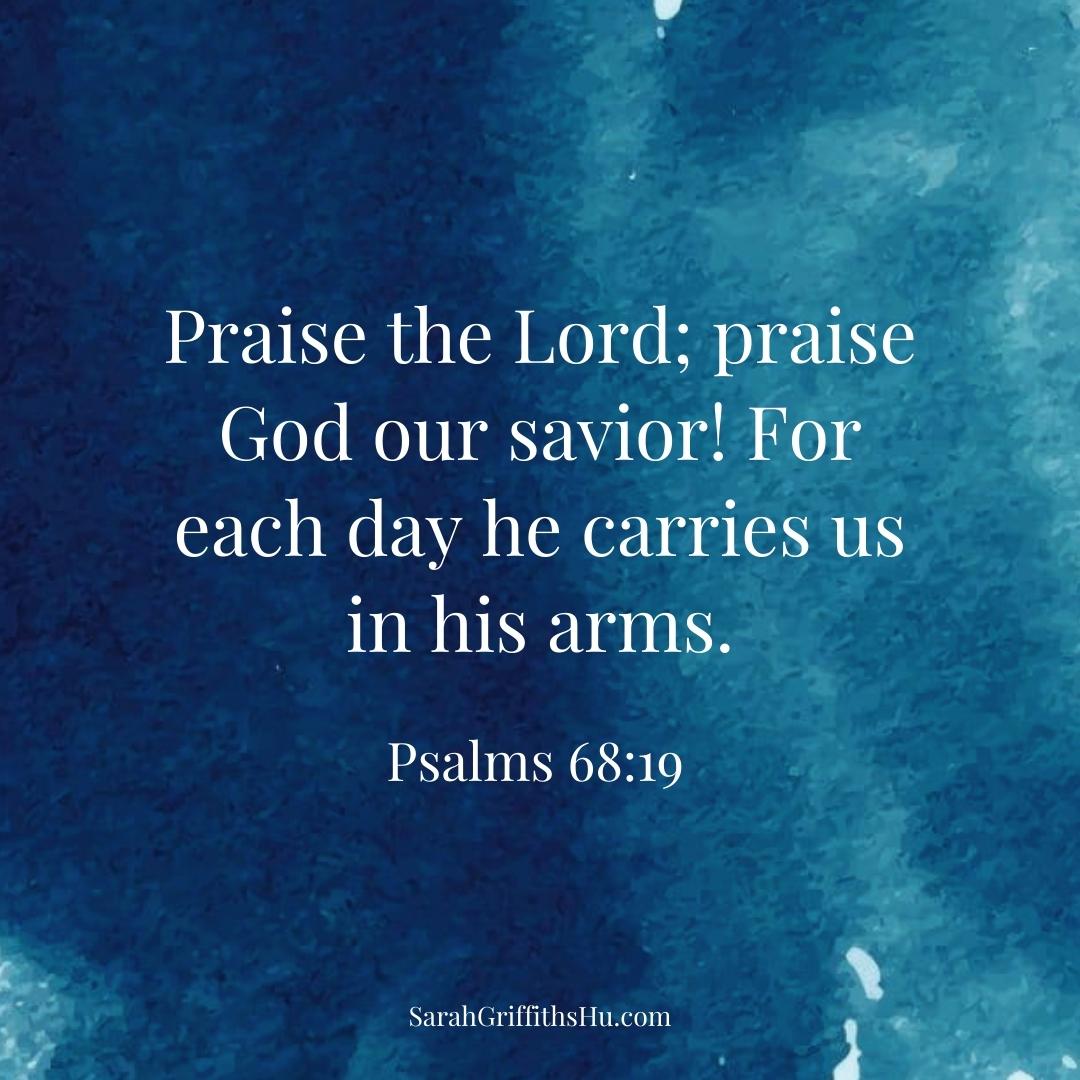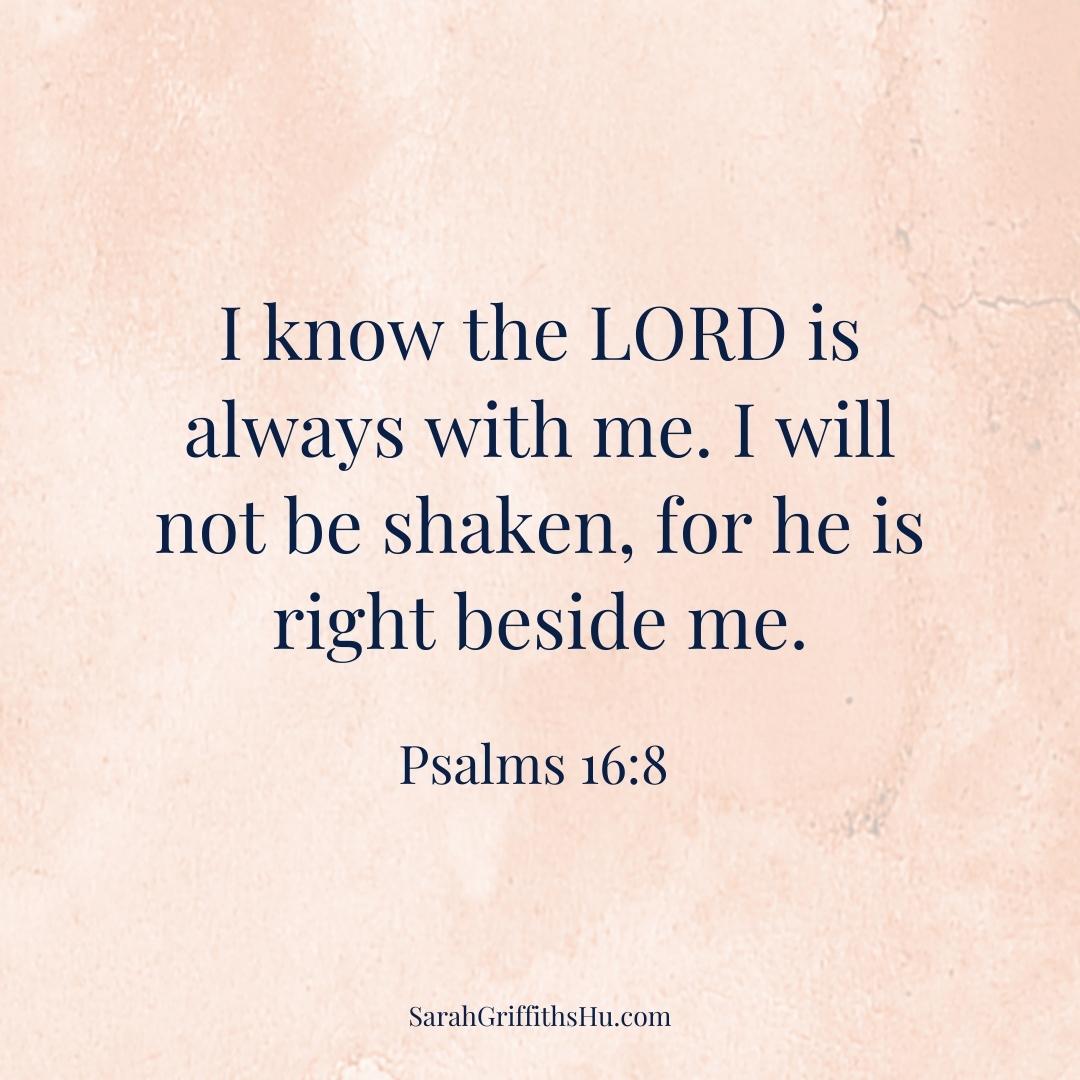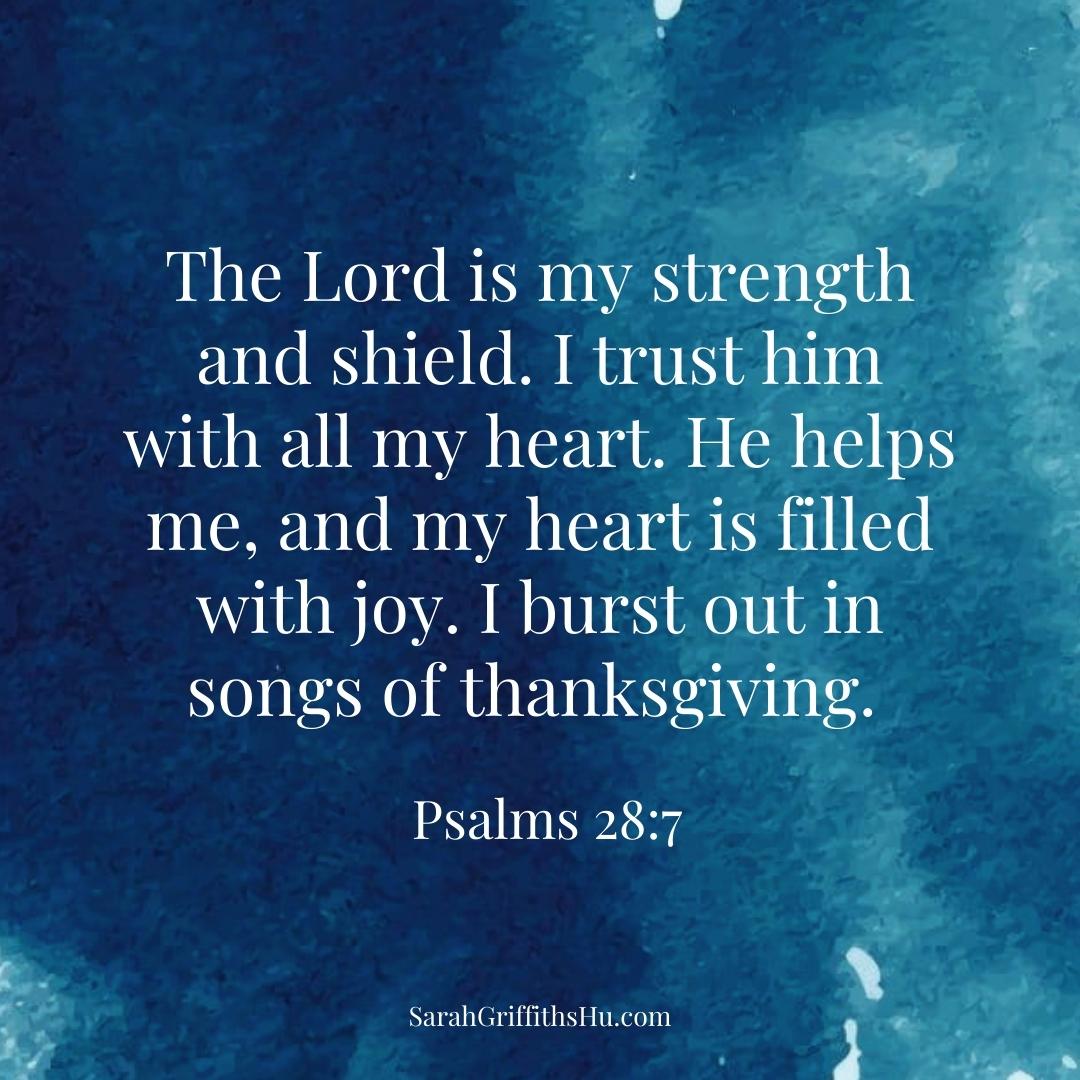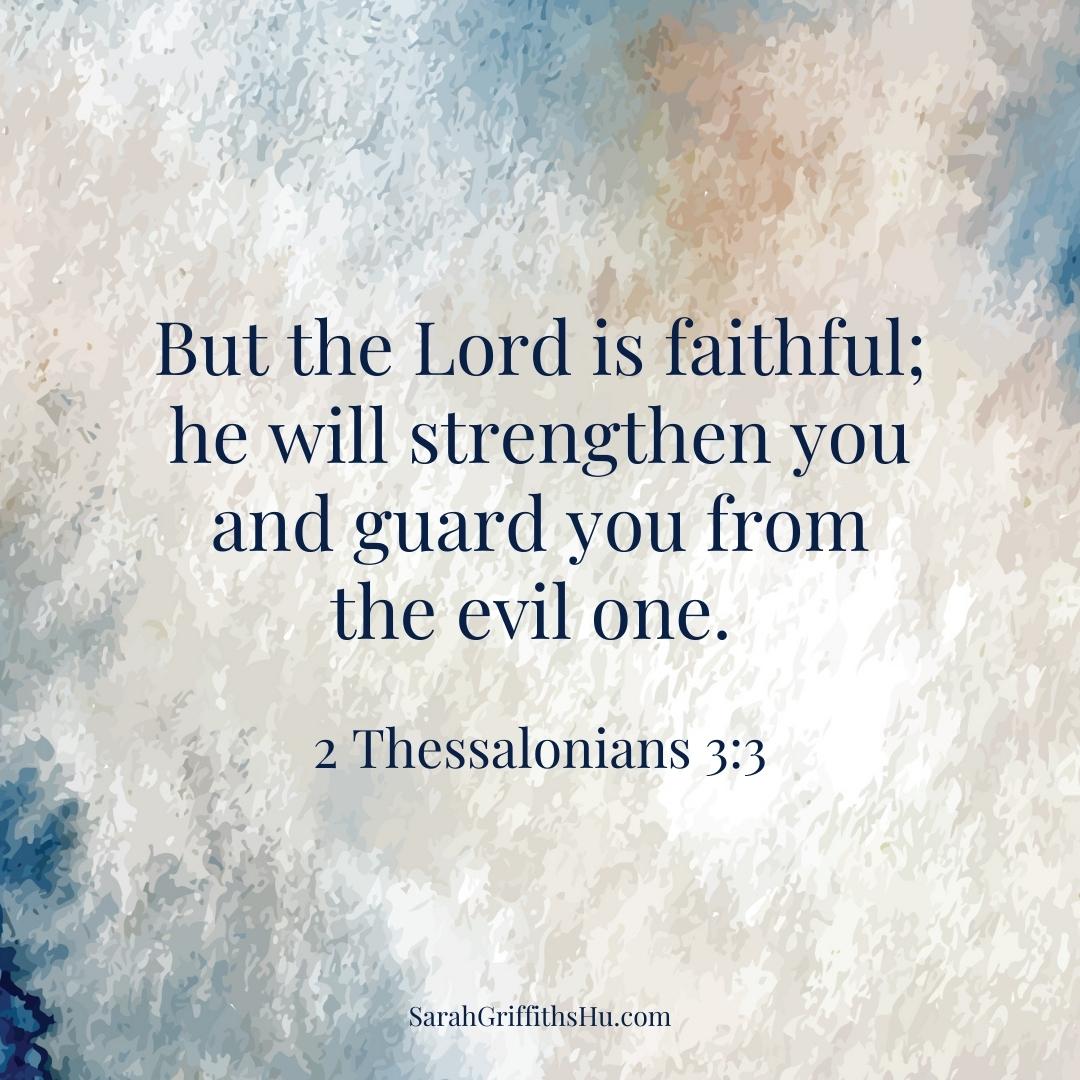 Bonus: My Favourite from Proverbs 3:5-6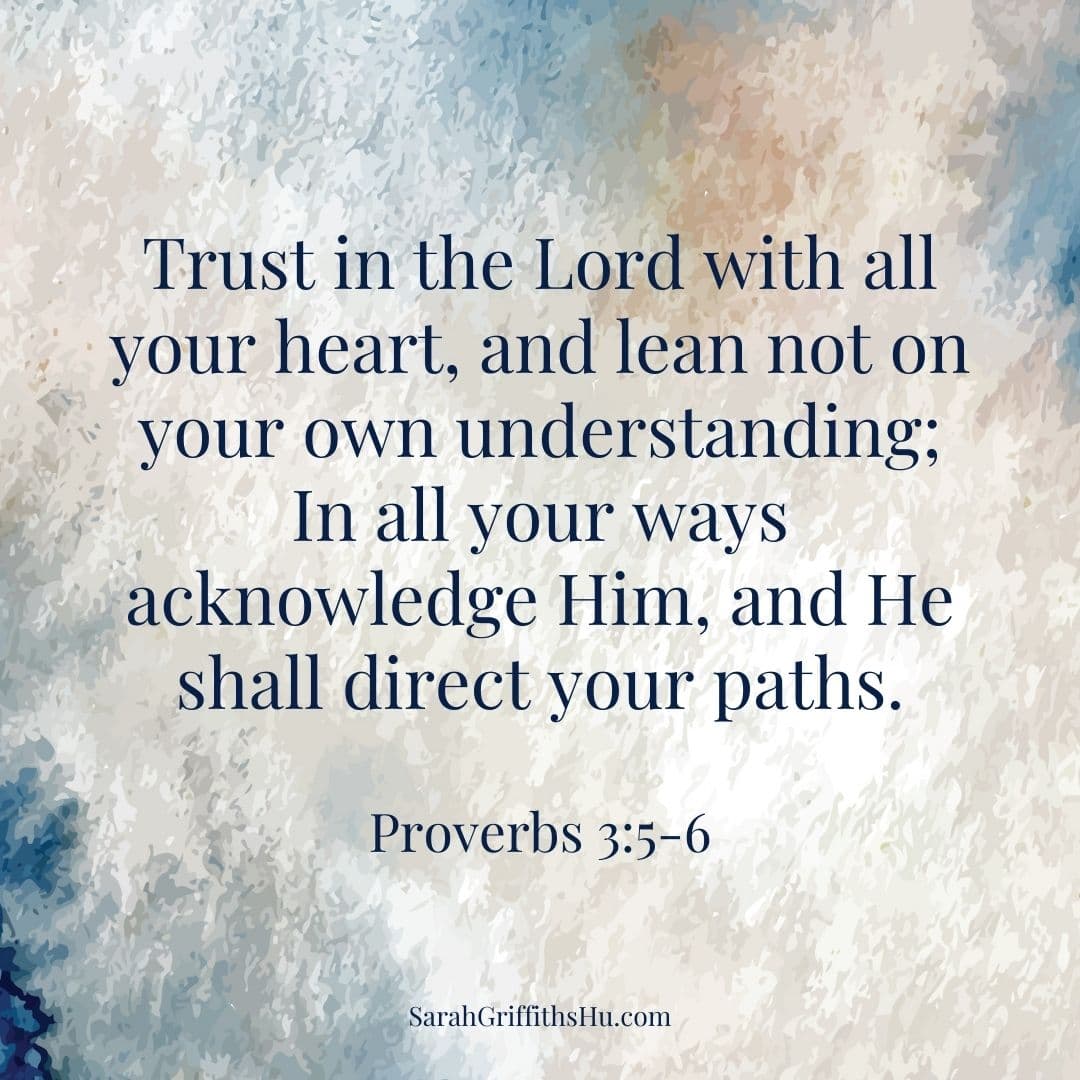 [/av_textblock]